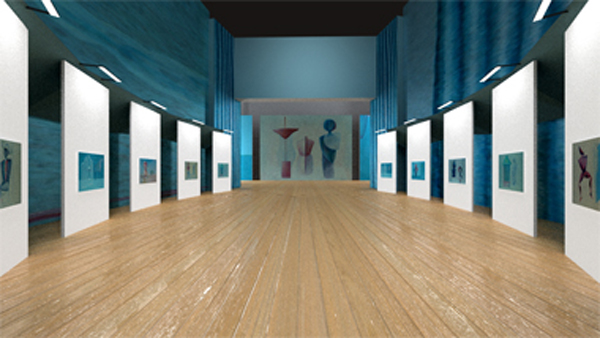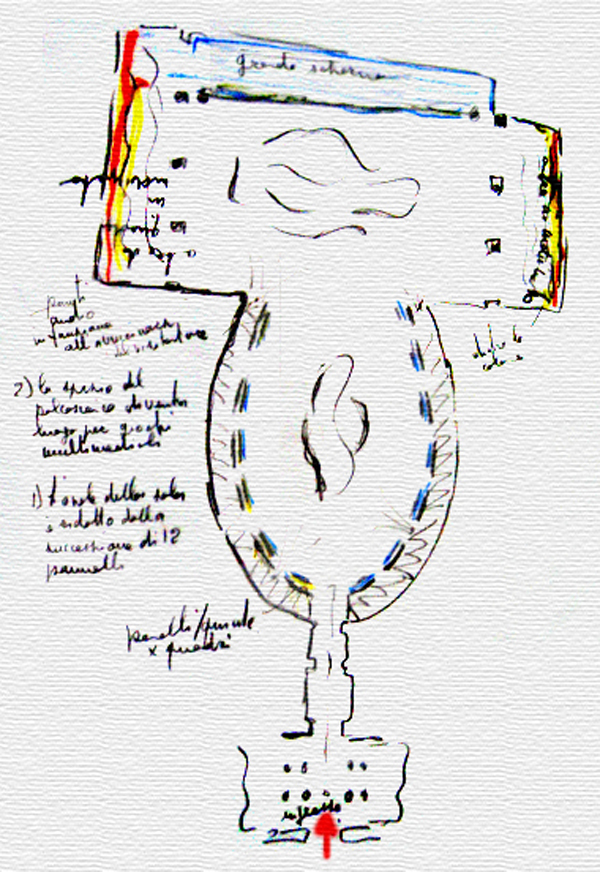 Design for Imer Guala's Works Exhibition
Bergamo - Teatro Sociale
The exhibition consists of two different scenes, suggested by the peculiar shape of the site: the audience and the stage of the Theatre.
1° scene: at the beginning the pictures are mounted on panels along the perimeter of the oval.
2° scene: there are moving sets and multimedial stations. The autor is presented in the center of the stage through biographical facts, short interviews, reviews...
For more on the artist visit www.imerguala.com
---